Cranbrook, BC (December 2, 2020) – Public Works water crews will be repairing a water leak Thursday December 3, which will impact traffic flow on Victoria Avenue for most of the day.
Repair work will be happening in the southbound lanes on Victoria Avenue between 2nd St. N. and 4th St. N. starting at 8am until approximately 6pm. Drivers are asked to please slow down, watch for signage and flaggers at the construction site.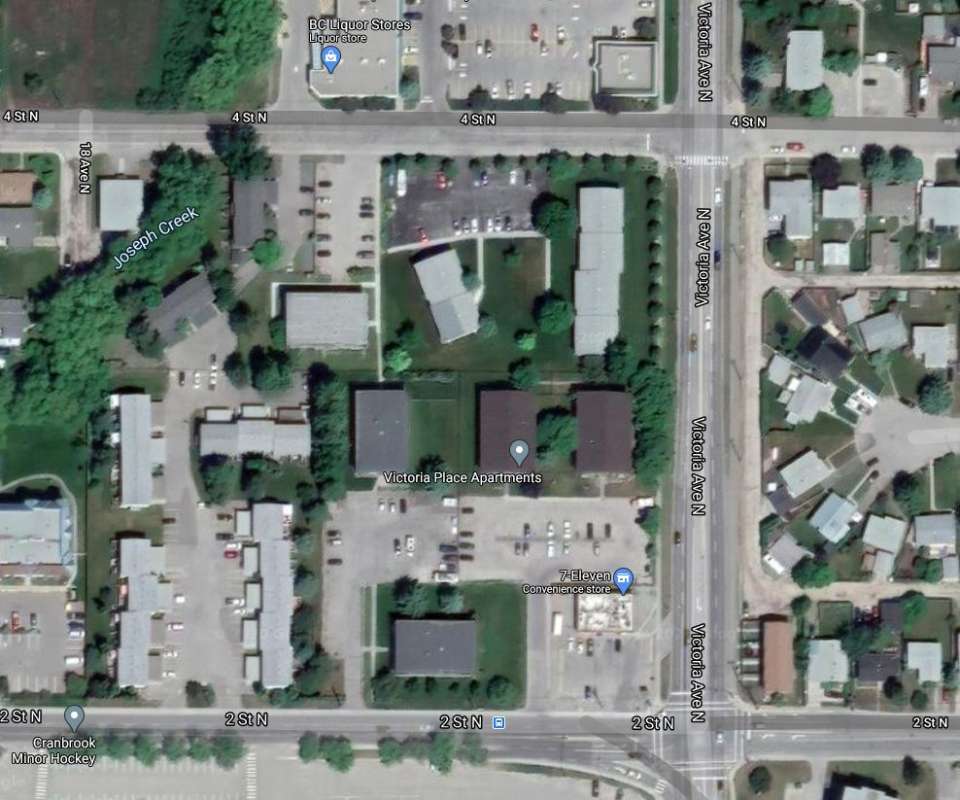 Water customers in that area will have their service shut off at 8am until the leak has been repaired. As with any water repair, once water service is restored it is important to run your cold water tap until the water runs clear, if you find any discolouration.
Every effort will be made to complete the repairs as quickly as possible.