Cranbrook, BC (October 4, 2019) – An important water main upgrade is scheduled to affect some City water customers and motorists intermittently for several days beginning on Tuesday October 8th.
Residents in the 300 block of 17th Avenue South, 18th Avenue South and 19th Avenue South will experience periodic water interruptions while this project is completed. As part of the infrastructure upgrade, a broken fire hydrant in the area will also be replaced.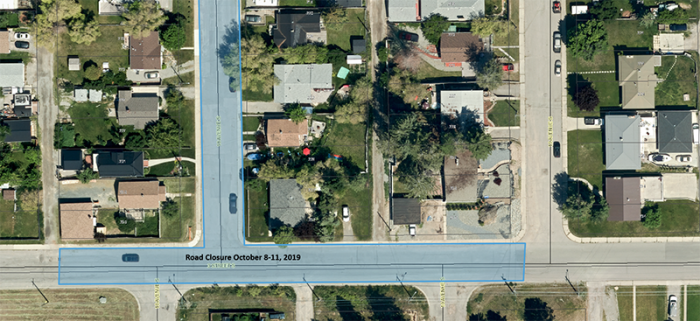 The possibility exists that residents in the area may notice dirty water occasionally throughout the project. If you find dirty water, please run your cold water tap until the water runs clear. This is not a health concern.
The intersection of 3rd Street South and 18th Avenue South will be closed to all traffic from Tuesday October 8 until Friday October 11th. Drivers are asked to please respect and obey all signage in place and directions from staff on site for the duration of the project.
The City of Cranbrook appreciates the patience and understanding of affected residents while this important work is completed.