Cranbrook, BC (September 25, 2019) – Public Works will be closing 14th Avenue South between 5th Street South and 6th Street South, starting at 9am on Thursday September 26 for a water main and water service repair.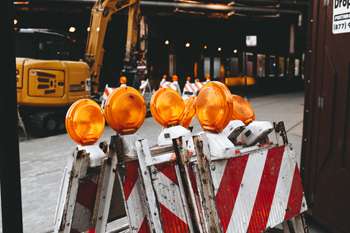 Drivers are please asked to follow and obey any signage in place or around the site for the duration of the repair work, which is expected to wrap up late afternoon Thursday.
Residents in the area around the construction zone may notice some dirty water once the water service is restored. If you find dirty water, please run your cold water tap until the water runs clear.
The City of Cranbrook appreciates the patience and understanding while this repair work is completed.