Cranbrook, BC (UPDATED - November 4, 2020 @ 2:30pm) – Water system maintenance work is being conducted by Public Works today near the site of a watermain break repair two weeks ago along Van Horne Street South.

Staff will be working throughout the day working to flush water lines using nearby fire hydrants, with work expected to continue until at least the end of day Thursday. The area affected will be Cobham Avenue South to Innis Avenue South between 3rd Avenue South and the end of Wattsville Road.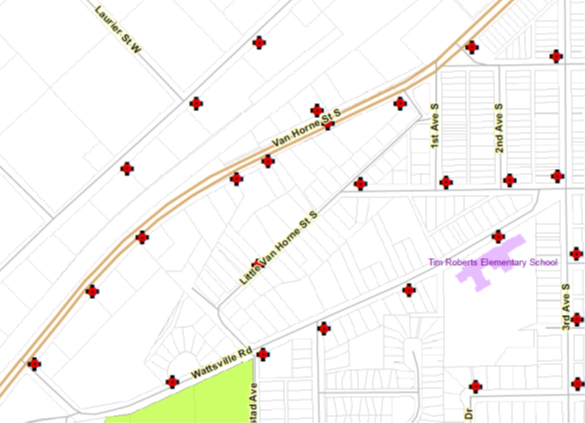 Residents may notice some discoloured water over the course of the work. This is not a health concern. Please run your cold water tap until your water runs clear.
We appreciate the patience and understanding of our residents as this work is completed. We will work as quickly as possible to get this important work completed.