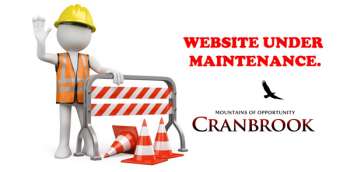 Our website is undergoing some updates over the next couple of days. Some of our webpages, links and other functions may not be accessible for short periods. Please know that this is temporary.

If you are unable to access the information you need during this work, please call us at 311 and we will be happy to help you.
Thank you for your patience and understanding while this work is being done.